[wpcdt-countdown id="177″]
Go-Date Countdown Clock – May 15, 2020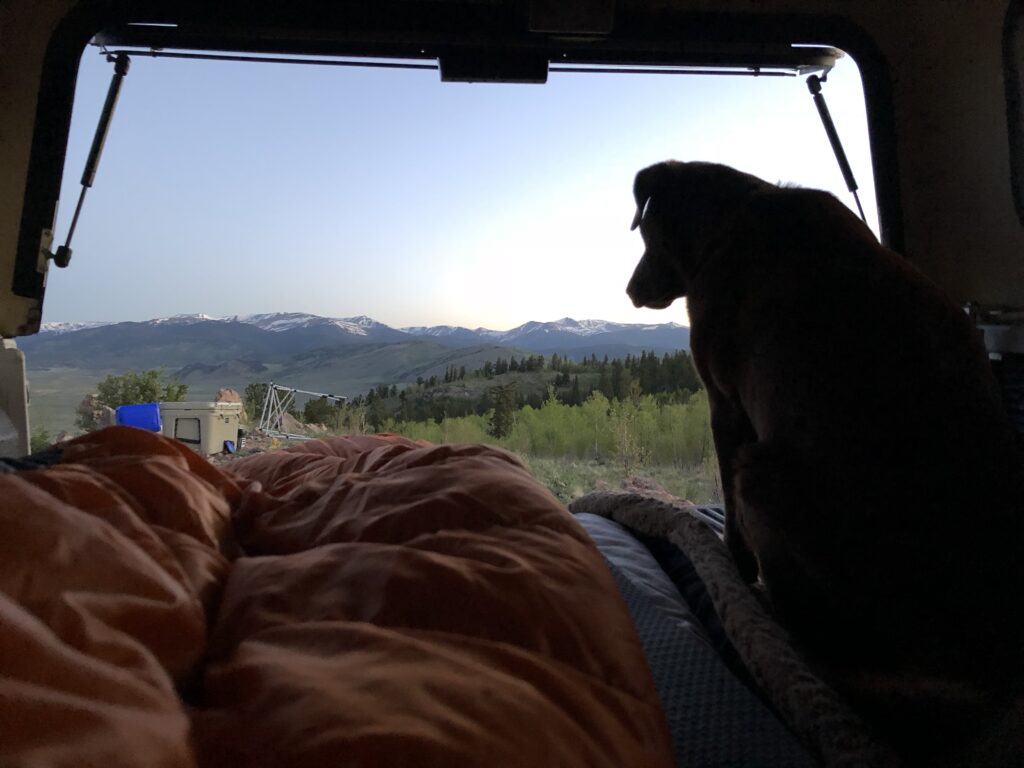 Thanks for visiting. We will use web page to keep everyone up to date on our travels. Please subscribe below to make sure you see the latest and greatest post and pictures.
Our home for the next year will be a 2000 Toyota Tacoma pulling an A-Liner Ranger 12 pop up camper parked in random locations. We have rented our home in Golden Colorado, which if you haven't visited, is highly recommended. Great place, community, and friends.
Thanks again for visiting and we hope to hear from you soon.
Kemp, Lysette, and Toohey